Stepping Out To Celebrate Life
In our
thriver spirit we are holding a Virtual Gala September 26, 2020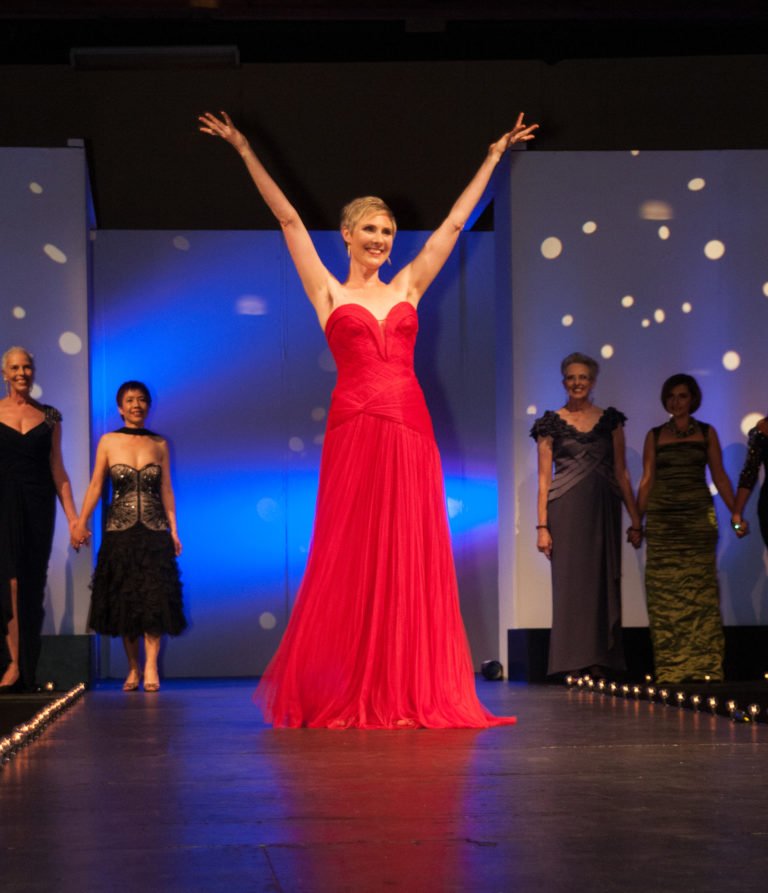 VIRTUAL GALA
Online Auction, Fund A Need and More..
BE OUR GUEST
Saturday, September 26, 2020
Details coming soon!
We are Thrivers! We are Resilient!
Next year, we will celebrate our 25th annual gala fundraiser and fashion show as Stepping Out To Celebrate Life returns in September 2021.
Thank You to our Generous 2019 Gala Sponsors

To Celebrate Life gratefully thanks our 2019 Stepping Out Sponsors whose generous support will benefit our 2020 Grants Program. Grant awards will fund San Francisco Bay Area nonprofit programs serving underserved women and men living with breast cancer. Every day, critical direct and emergency services will make a difference in their lives.
Dr. and Mrs. Roger Greenberg
Nancy P. and Richard K. Robbins Family Foundation
The David R. Stern Fund of the Common Counsel Foundation
If you've never attended Stepping Out, you don't know what you are missing. Enjoy a video of fashion show runway photos from the spectacular 2018 Stepping Out gala, HOLLYWOOD, An Evening of Glitz and Glamour!
Your contributions support multiple stages of treatment and a range of services for healing. We put your dollars to work in the community.