Join Us on Saturday, September 24th
Stepping Out is our signature annual gala fundraiser held in September at the Marin Center Exhibit Hall in San Rafael, California. The highlight of this spectacular evening is an uplifting, inspirational fashion show featuring models thriving after breast cancer.
Purchase Tickets and Tables
Registration to purchase tickets opens August 15th.
Become a Stepping Out Sponsor
For Stepping Out gala sponsorship opportunities, please download the form here.
Make a Donation
I'm unable to attend Stepping Out but would like to make a tax-deductible donation
THANK YOU TO OUR 2022 STEPPING OUT FUNDRAISER CAMPAIGN SPONSORS!
Dr. Roger and Mary Greenberg
In honor of Aimi Dutra Krause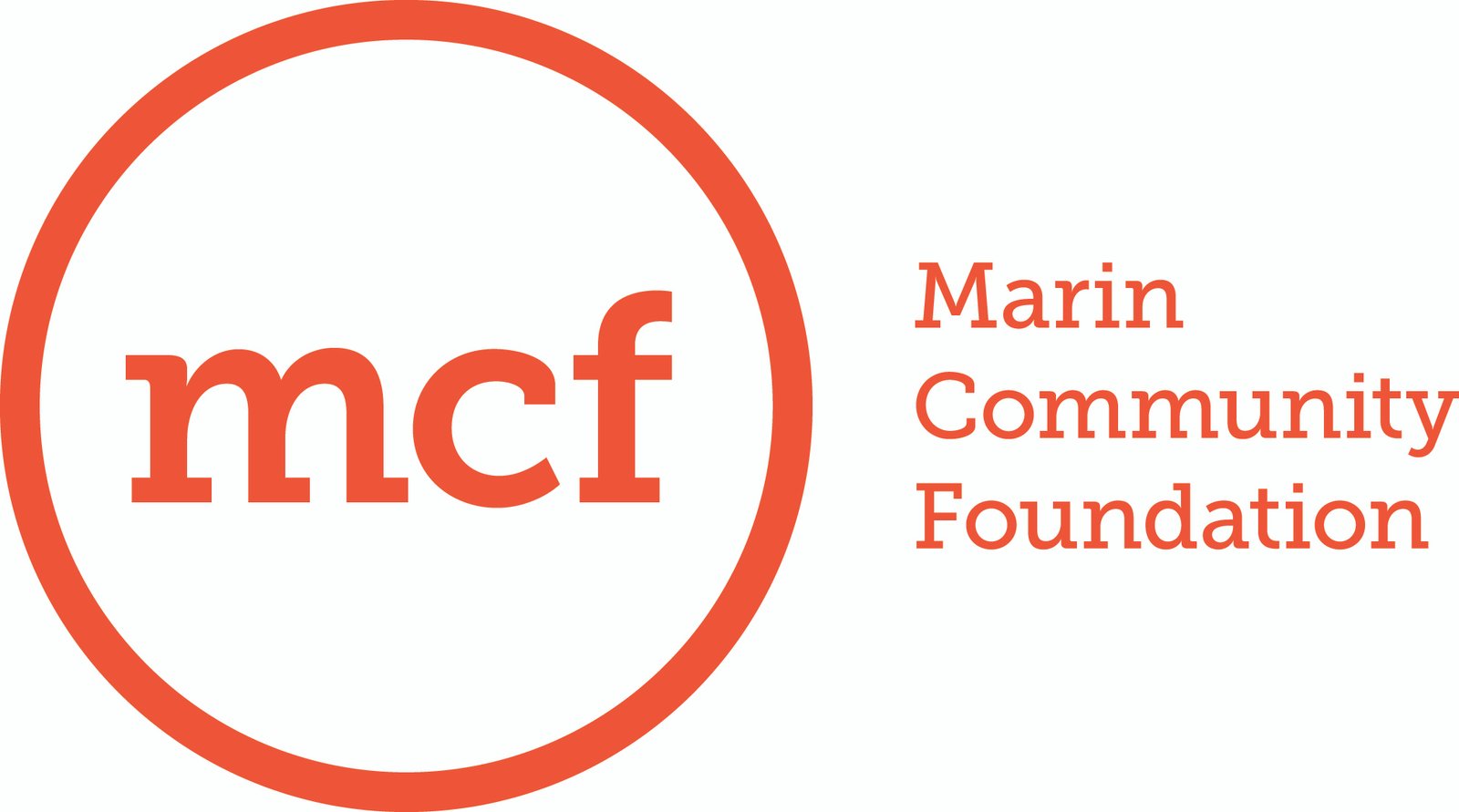 In memory of Sean Noonan Moylan
In memory of David Houghton
Nancy P. and Richard K. Robbins Family Foundation
In memory of Leta Griffin
In memory of Peggy Bryant
THANK YOU TO OUR 2022 STEPPING OUT FASHION SHOW STORES!
Thank you to everyone who joined us for our Stepping Out Virtual Gala live stream
on September 26, 2020 and contributed to our annual fundraiser!
Funds raised benefited our 2021 Breast Cancer Grants Program.
CLICK HERE to watch a recording of the 2020 Virtual Gala on YouTube.
Your contributions support multiple stages of treatment and a range of services for healing. We put your dollars to work in the community.