THANK YOU FOR 28 YEARS OF SUPPORT!
SAVE THE DATE!
28 th Annual Stepping Out Gala
September 23, 2023
Stepping Out is our signature annual gala fundraiser held in September at the Marin Center Exhibit Hall in San Rafael, California. The highlight of this spectacular evening is an uplifting, inspirational fashion show featuring models thriving after breast cancer.
We are deeply grateful to our 2022 Stepping Out sponsors and donors. Your generosity will help us support underserved breast cancer patients in the Bay Area and realizing our vision… No one should face breast cancer alone. TM
Become a 2023 Stepping Out Gala Sponsor
To Celebrate Life relies on the generous support of our Stepping Out sponsors. Your participation as a sponsor for our primary fundraiser will make an impact and enable us to continue helping breast cancer patients in our community through our Breast Cancer
Grants Program.
No one should face breast cancer alone. TM
With you or your company's sponsorship participation, more people will receive the assistance they need through Bay Area nonprofits we help fund. These organizations provide critical direct and emergency services to support underserved women and men living with breast cancer. If you would like to participate as a 2023 Stepping Out sponsor, please complete and return the 2023 Stepping Out Sponsor Benefits form. For questions or more information, please call 415-455-5882.
THANK YOU TO OUR 2022 STEPPING OUT

GALA

SPONSORS!
Dr. Roger and Mary Greenberg
In honor of Aimi Dutra Krause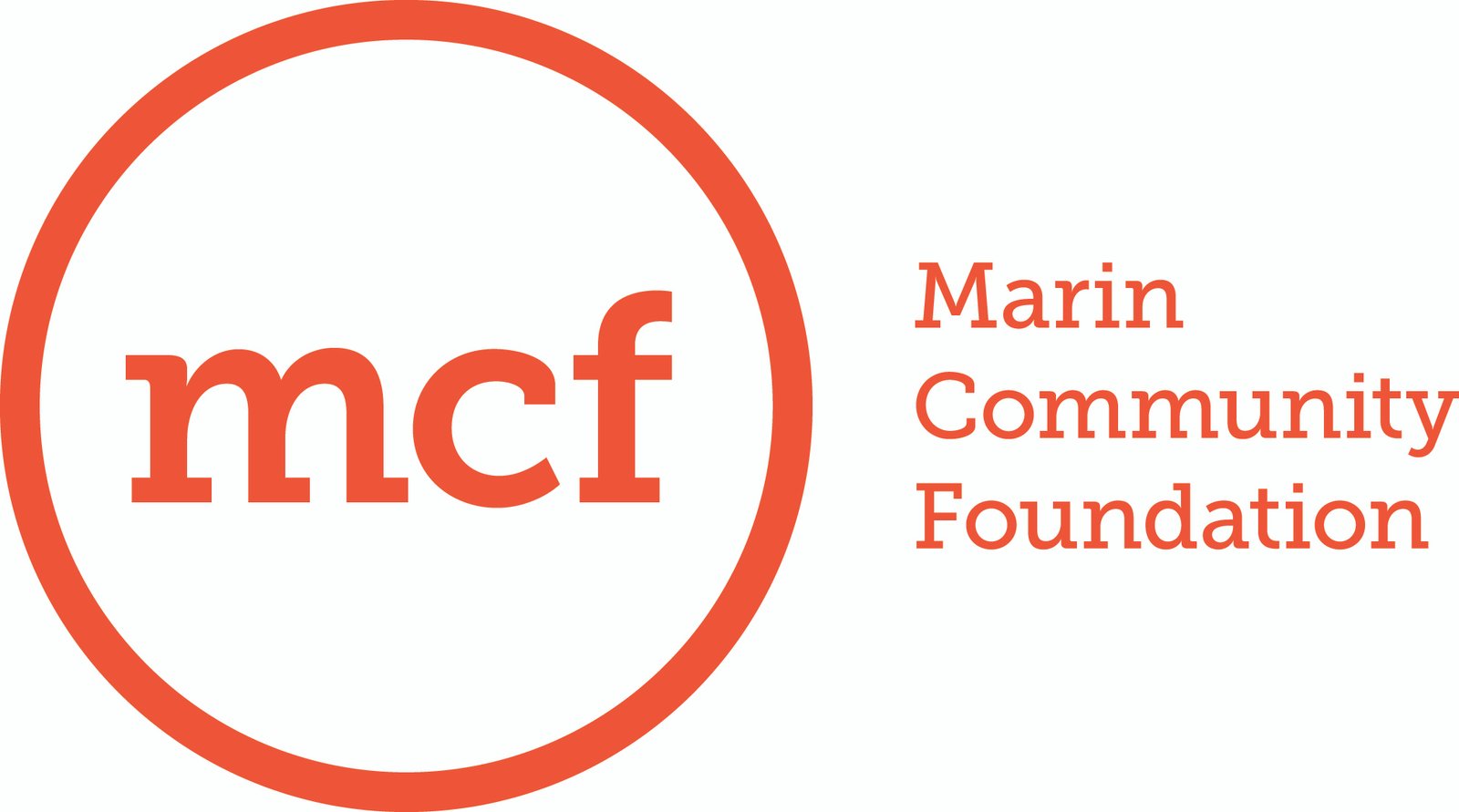 In memory of Sean Noonan Moylan
In memory of David Houghton
Nancy P. and Richard K. Robbins Family Foundation
Shari Dagg and
Chris Lehnertz
Julia Wooding and Curt Wise
In memory of Leta Griffin
In memory of Peggy Bryant
In memory of
Suzanne Griffin
and Olivia Bajor
Todd Grimes Productions, Inc.
THANK YOU TO OUR 2022 STEPPING OUT FASHION SHOW STORES!
Thank you to everyone who joined us for our Stepping Out Virtual Gala live stream
on September 26, 2020 and contributed to our annual fundraiser!
Funds raised benefited our 2021 Breast Cancer Grants Program.
CLICK HERE to watch a recording of the 2020 Virtual Gala on YouTube.
Your contributions support multiple stages of treatment and a range of services for healing. We put your dollars to work in the community.