Save the Date!

STEPPING OUT GALA

26th annual gala fundraiser benefiting
Bay Area Breast Cancer Grants Program
Saturday, October 23, 2021
Event Details coming soon!
Thank you to everyone who joined us for our Stepping Out Virtual Gala live stream
on September 26, 2020 and contributed to our annual fundraiser!
Funds raised benefited our 2021 Breast Cancer Grants Program.
CLICK HERE to watch a recording of the 2020 Virtual Gala on YouTube.
THANK YOU TO OUR 2020 SPONSORS
Dr. Roger and Mary Greenberg
In memory of Sean Noonan Moylan
Nancy P. and Richard K. Robbins Family Foundation
David R. Stern Fund of the Common Counsel Foundation
In memory of Peggy Bryant
Your contributions support multiple stages of treatment and a range of services for healing. We put your dollars to work in the community.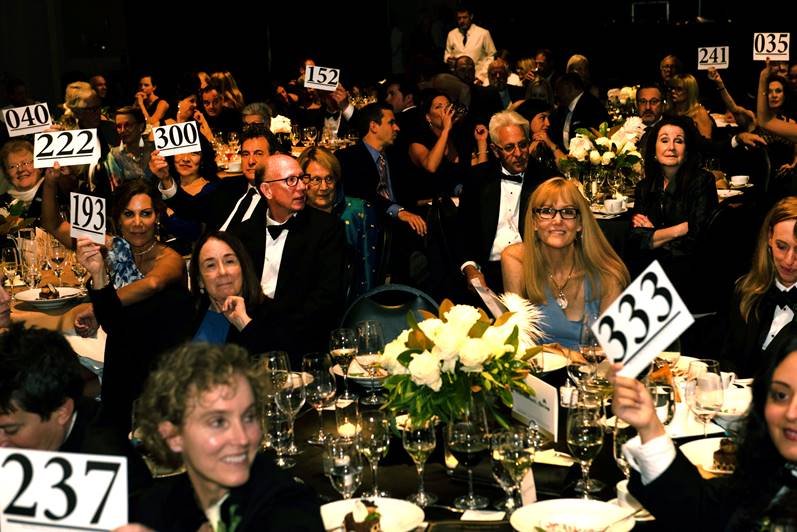 Contribute fundraising auction items or in-kind services
Show your love by sponsoring a 2019 Stepping Out model as they make their inspirational walk down the runway.  Models will receive acknowledgement of your support.  All proceeds benefit our Breast Cancer Grants Program.