Opens: Thursday, September 21 at 6:00 pm
Closes: Tuesday, September 26 at 8:00 pm
Stepping Out is our signature annual gala fundraiser held in September at the Marin Center Exhibit Hall in San Rafael, California. The highlight of this spectacular evening is an uplifting, inspirational fashion show featuring models thriving after breast cancer.
Registration to Purchase Tickets has closed
Live Auction Preview
Our fabulous 2023 Live Auction items include exciting and unique experiences and getaways to Lake Tahoe, the Big Island, Wine Country and more!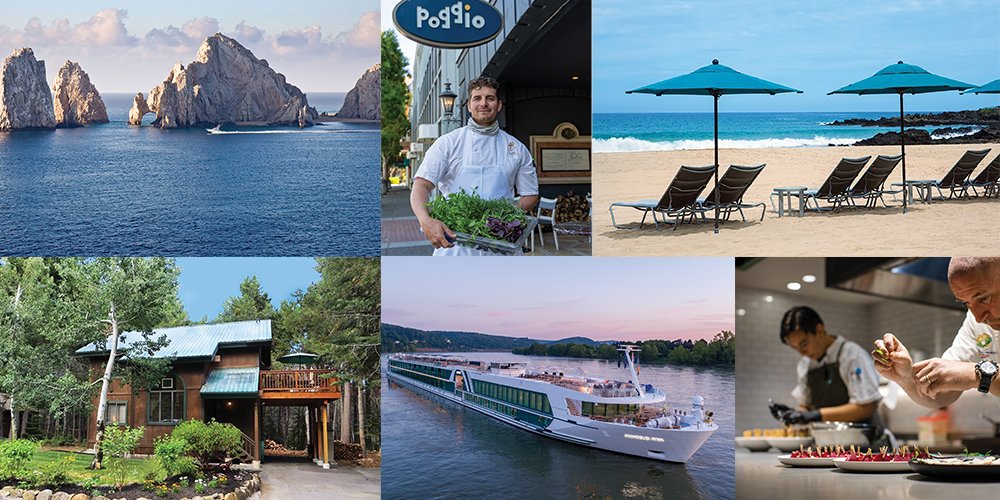 Here are just a few of the exciting items…
Amadeus with Schug Carneros Estate Winery 2024 German River Cruise
8-night cruise from Trier to Nuremberg & 3-Liter Bottle of Schug 2014 Carneros "Estate Grown" Pinot Noir
The Westin Hapuna Beach Resort
4 nights in Paradise for 2 people
All Inclusive Cabo San Lucas Resort
5-night stay for 2 guests
Click here to preview all our fabulous 2023 Live Auction items and start planning your
bidding strategy now!
Sponsor a 2023 Stepping Out Model
Show your love by sponsoring a Stepping Out model as they make their inspirational walk down the runway on Saturday, September 23, 2023. All proceeds benefit our Breast Cancer Grants Program supporting emergency and direct services.
To sponsor an individual model in the class of 2023, CLICK HERE
To support the entire model class of 2023 and help them reach their goal to raise $35,000 benefiting our Breast Cancer Grants Program, CLICK HERE.
Make a Donation
Your contributions support multiple stages of treatment and a range of services for healing. We put your dollars to work in the community. Please click here to make a donation.
Become a Stepping Out Model
To Celebrate Life Breast Cancer Foundation welcomes women and men previously diagnosed with breast cancer to model in our annual Stepping Out gala fashion show.
Models who are post-treatment are invited to participate in this very special experience.
THANK YOU TO OUR 2023 STEPPING OUT GALA SPONSORS!
Dr. Roger and Mary Greenberg
Michelle Griffin 
In memory of Suzanne Griffin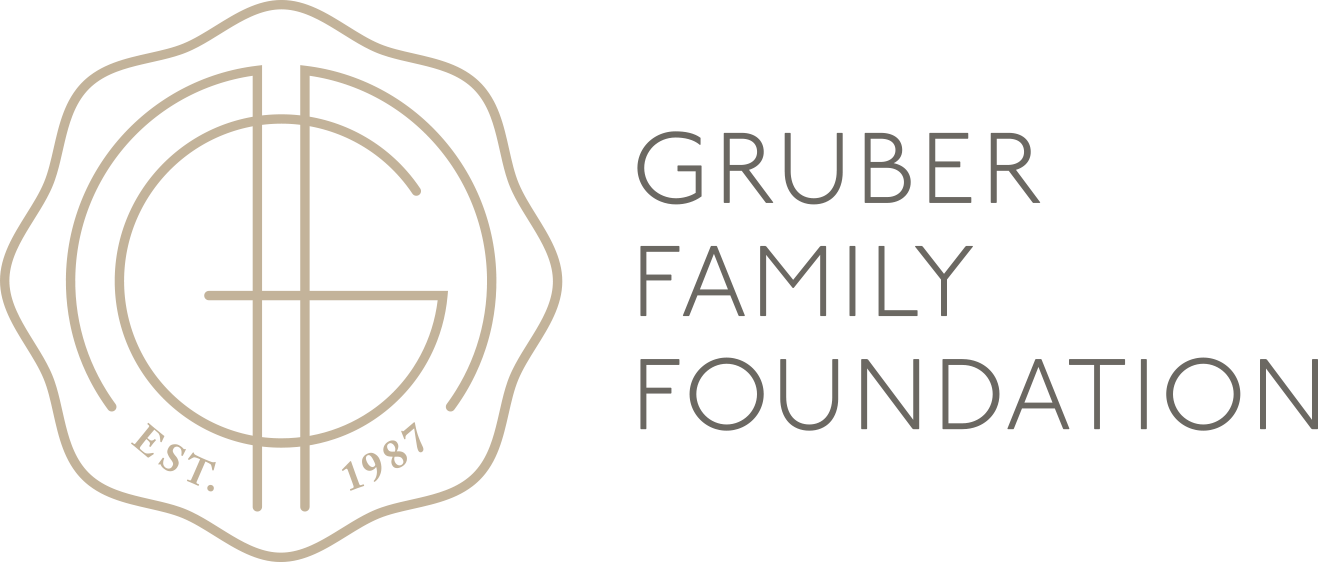 Lois and Frank Noonan
In memory of
Sean Noonan Moylan
Nancy P. and Richard K. Robbins Family Foundation 
Bon Air – Greenbrae
In memory of 
Teresa Wootton
Gail and David. R Stern,
Common Counsel Foundation
THANK YOU TO OUR 2023 STEPPING OUT FASHION SHOW STORES!
THANK YOU TO OUR 2023 STEPPING OUT PRODUCT SPONSOR!
Thank you to everyone who joined us for our Stepping Out Virtual Gala live stream
on September 26, 2020 and contributed to our annual fundraiser!
Funds raised benefited our 2021 Breast Cancer Grants Program.
CLICK HERE to watch a recording of the 2020 Virtual Gala on YouTube.