Stepping Out is our signature annual gala fundraiser held in September at
the Marin Center Exhibit Hall in San Rafael, California. The highlight of this
spectacular evening is an uplifting, inspirational fashion show featuring
models thriving after breast cancer.
Thank you for helping us raise over $510,000
and making a difference!
We are deeply grateful to our 2023 Stepping Out sponsors and donors. Your generosity will help us support underserved breast cancer patients in the Bay Area and realize our vision… No one should face breast cancer alone.
2023 Stepping Out Models raising funds at the Stepping Out Gala, September 23, 2023. Drew Altizer Photography
THANK YOU TO OUR 2023 STEPPING OUT GALA SPONSORS!
Dr. Roger and Mary Greenberg
Michelle Griffin 
In memory of Suzanne Griffin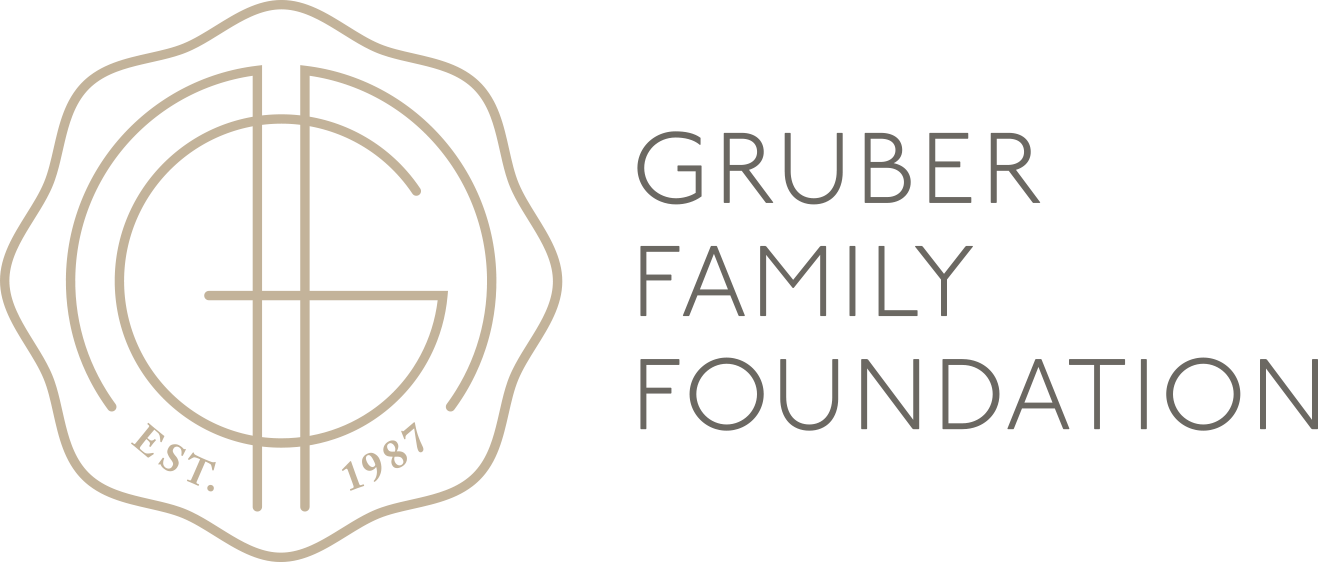 Lois and Frank Noonan
In memory of
Sean Noonan Moylan
Nancy P. and Richard K. Robbins Family Foundation 
Bon Air – Greenbrae
In memory of 
Teresa Wootton
Gail and David. R Stern,
Common Counsel Foundation
THANK YOU TO OUR 2023 STEPPING OUT FASHION SHOW STORES!
THANK YOU TO OUR 2023 STEPPING OUT PRODUCT SPONSOR!
Thank you to everyone who joined us for our Stepping Out Virtual Gala live stream
on September 26, 2020 and contributed to our annual fundraiser!
Funds raised benefited our 2021 Breast Cancer Grants Program.
CLICK HERE to watch a recording of the 2020 Virtual Gala on YouTube.